William Patrick O'Leary
June 23, 1966 - September 2, 2021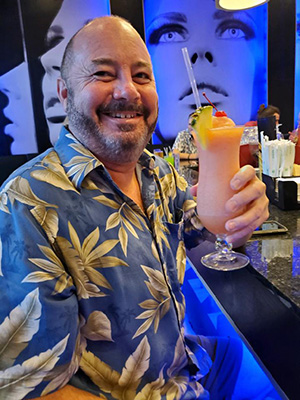 Will's best and closest friends have organized a gathering to share their memories of his life on Fri. Sept. 10, 2021 at the Polish American Political Club located at 35 Bushnell Street in Terryville, CT.
All are welcome to stop by between 7pm - 10pm to share a story or two of a well-loved guy with a bottomless heart and an infectious smile.
There will be appetizers, finger foods, dessert, refreshments and cash bar.
Dress is casual and the atmosphere light.
Come Celebrate Will's Life!!!